Champions for sobriety and healthy living
Our Mission Statement: To create innovative programs that provide access to educational, recreational and healthy living initiatives designed to positively aid in the development of the total person.
Our Vision: To create and foster programs that introduce healthy living initiatives to the family unit. Through our programs, the foundation will provide substance-abuse awareness, host basketball clinics, as well as create an academic excellence program to assist youth in pursuing their educational endeavors.

Recent News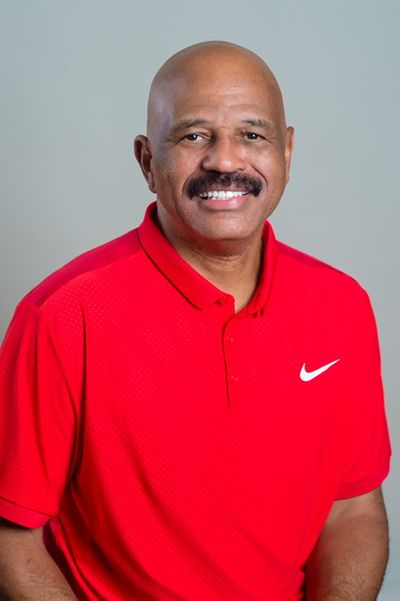 June 26, 2023 8am
The John Lucas Foundation is relaunching its annual celebrity Golf Classic on June 26, 2023 to raise funds for healthy living programs focused on mental health, substance-abuse prevention, and scholarships for youth basketball camps.
Join us at Memorial Park Golf Course, home of the PGA Tour Texas Children's Houston Open. Don't miss this excellent opportunity to support The John Lucas Foundation while networking with current and former coaches and players, business owners, and celebrities.
The following golfers are confirmed to play: D.J. Augustin, Rick Barry, Corey Brewer, Michael Crabtree, David Culley, Clyde Drexler, Mario Elie, TJ Ford, George Gervin, Gerald Green, Jeff Van Gundy, Chuck Hayes, Carl Herrera, Lionel Hollins, Royal Ivey, Mike James, Andre Johnson, Major Jones, Vernon Maxwell, Moochie Norris, Kendrick Perkins, Ricky Pierce, Eric Riley, Kelvin Sampson, Rudy T, Jhonattan Vegas, Chris Wilcox, Bill Worrell, and Vince Young.
Thank you to the Houston Parks and Recreation Department and the Houston Astros Golf Foundation for helping The John Lucas...
more

Stay connected with John Lucas Foundation