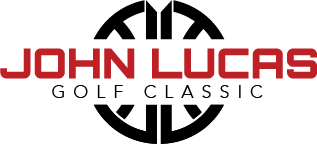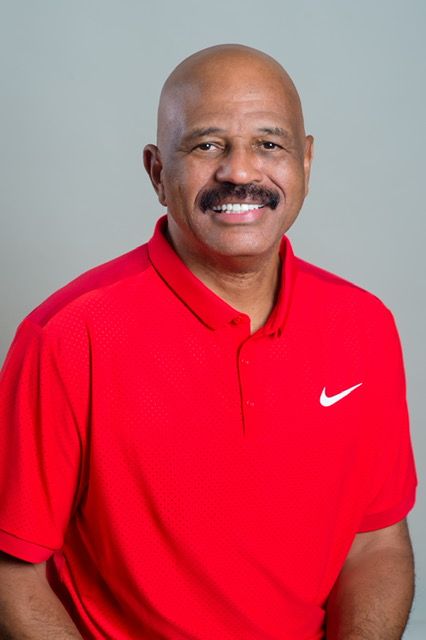 John Lucas Foundation Golf Classic
June 26, 2023 8am
The John Lucas Foundation is relaunching its annual celebrity Golf Classic on June 26, 2023 to raise funds for healthy living programs focused on mental health, substance-abuse prevention, and scholarships for youth basketball camps.
Join us at Memorial Park Golf Course, home of the PGA Tour Texas Children's Houston Open. Don't miss this excellent opportunity to support The John Lucas Foundation while networking with current and former coaches and players, business owners, and celebrities.
The following golfers are confirmed to play: D.J. Augustin, Rick Barry, Corey Brewer, Michael Crabtree, David Culley, Clyde Drexler, Mario Elie, TJ Ford, George Gervin, Gerald Green, Jeff Van Gundy, Chuck Hayes, Carl Herrera, Lionel Hollins, Royal Ivey, Mike James, Andre Johnson, Major Jones, Vernon Maxwell, Moochie Norris, Kendrick Perkins, Ricky Pierce, Eric Riley, Kelvin Sampson, Rudy T, Jhonattan Vegas, Chris Wilcox, Bill Worrell, and Vince Young.
Thank you to the Houston Parks and Recreation Department and the Houston Astros Golf Foundation for helping The John Lucas Foundation make his vision of creating healthy living programs a reality.
"I got a great gift when I was young, the gift of basketball. I have never forgotten to use this gift to give back and teach. Basketball and recovery are the foundations of my family business. Helping others develop and use these gifts to create pathways for education, careers and families is my mission in life."- John Lucas
Registration, Breakfast & Driving Range Opens: 7:30 AM
Media Availability: 8:00 AM-8:15 AM
Remarks by John Lucas, Mayor Sylvester Turner and a Blessing by Bishop James Dixon: 8:30 AM
Scramble Start: 8:45 AM
THE EVENT IS SOLD OUT!
YOU MAY STILL PURCHASE RAFFLE TICKETS!
DONATIONS ARE ALSO WELCOME. ALL DONATIONS WILL SUPPORT THE FOUNDATION'S HEALTHY LIVING PROGRAMS!
INQUIRIES? JLFGOLFCLASSIC@GMAIL.COM