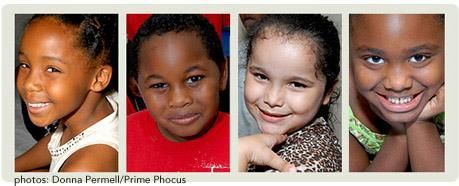 Join the Team
Thank you for your interest in partnering with the foundation to transform communities and improve the lives of youth. Community support is vital to the foundation's success. We are committed to empowering youth and could not do it without the support of our partners and sponsors.
If you are interested in joining our team, here are a few ways you can get involved:

Charitable Contributions
Join us in our efforts to make a difference by making a charitable contribution . You can donate funds to a specific program or make a general contribution. Your contribution will help promote the empowerment and development of youth through community programs, by giving them access to life skills training and a network of social services.

Corporate Gifts & Sponsorship